Behind your screen...
Published on 2020-01-31 11:53:09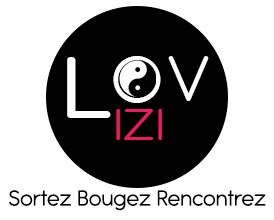 Behind your screen, You hide your discomfort, You walk hoping To receive a letter, Or rather a message, On your cursed Apple, Happened by these images, You spend your nights there ... From the curly brunette To the little blonde , Facebook dissected, Always ready to answer, You are looking for "your soul mate", By this fashionable term You want to fill your heart With overflowing love, Several applications To try to isolate The cloister and abandonment Who come to reveal, Through the screen, Arranged shots, So penetrating looks, Too beautiful to be true ... Then you fall in love, You start the debate, You just want to be two ... You dream of her arms ... You've never seen it But you believe in chimeras, No doubt a good start, You feel a breath of fresh air ... You then meet that In a neighborhood bar, The ADSL star Who got you capsizes, The feeling is not there ... Not that beautiful ... Then you go home The morale is a bit low ... You r take your computer, sailing on your dear sites, dreaming the comedy that would be successful, in the art of feelings, the sacred sacred union, you make yourself languid to find the LOVER ... is not life, The meeting of yesteryear Remains the prettiest. Anne C.